Cory Beeston began training and treating individuals, athletes and teams over 15 years ago working in different countries around the world. He offers a holistic approach to health management encompassing, Personal Training, Strength and Conditioning, Corrective Exercise, Injury Rehabilitation Training/Treatment, Pilates, Natural Therapies, Stunt/Film Fitness and Martial Arts/Boxing.
Being involved competitively in many sports together with the experience gained, Cory continues his success now based on the Gold Coast of Australia also providing Education (CECs) for Personal Trainers & coaches in the area of Periodization Strength and Conditioning and is also involved in the Film/Television Industry as a Graded Stunt Performer.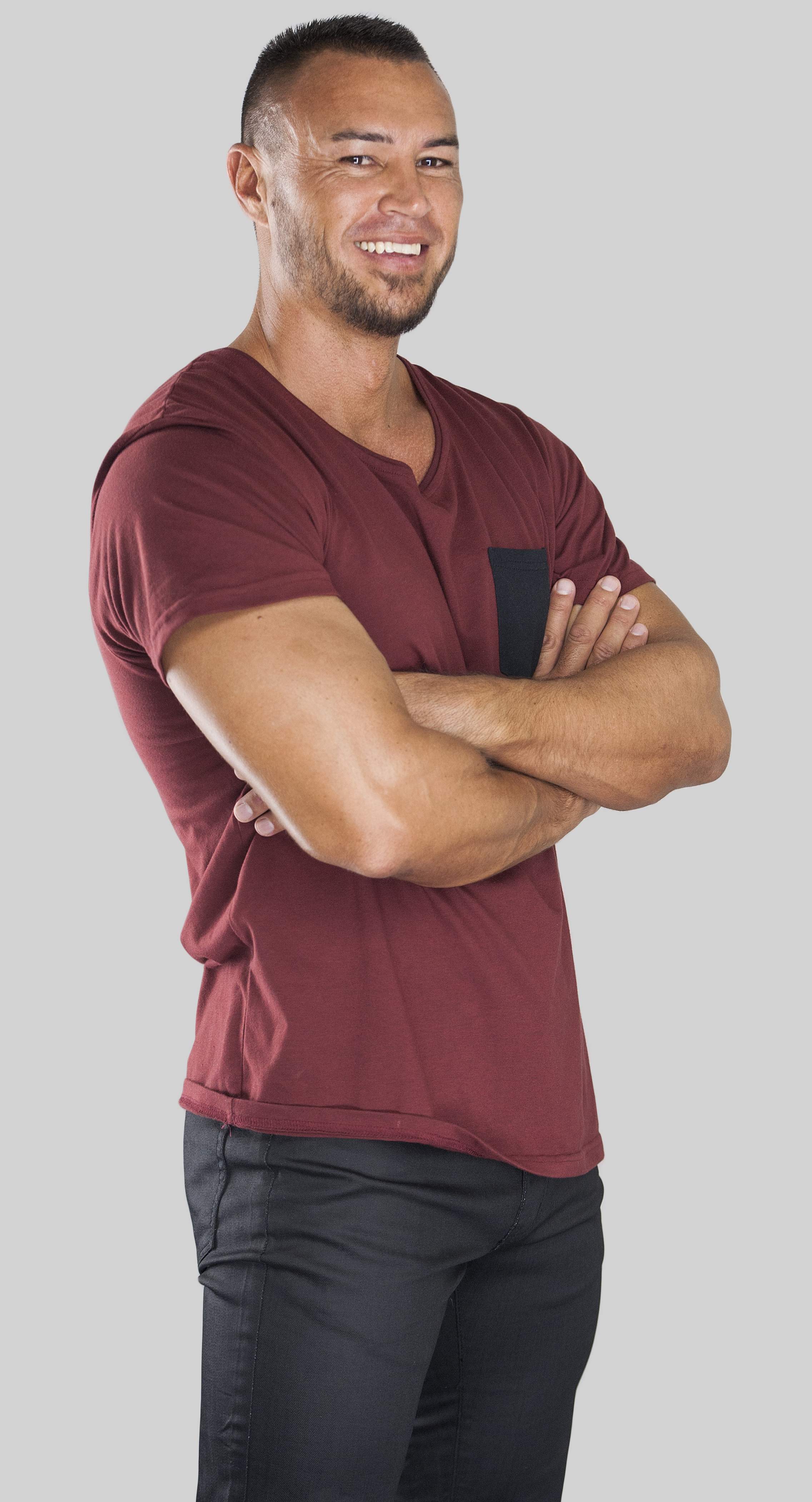 Dr. Tudor Bompa
TBI Founder
Dr. Tudor Bompa is regarded worldwide as the leading specialist in the areas of training, coaching and fitness theory, to which he has contributed several new concepts and revolutionized training in most countries of the world.
He has published 21 books which have been translated into 18 languages. These books are used as textbooks in universities, coaching institutions, certification programs and continuing education courses in more than 150 countries. He has also published over a hundred research papers while at the same time making presentations in over 35 countries on topics such as training theory, planning-periodization, training methods, strength and power training, specifics of training for team sports and more.
As a prolific coach, in only eight years of international coaching, his athletes have won 11 medals (four gold) Olympic Games and World Championships. Being the only coach who has produced Olympic and World champions in two different sports – track and field and rowing. He has compiled training programs for coaches numerous professional teams and guided individual athletes to the highest athletic achievements possible.
As the world's leading expert and In recognition of his contributions to the body of knowledge in training, fitness, and coaches' education, Dr. Bompa has received 22 honors and awards, 19 of them internationally.
Cor Institute is proud to offer TBI Periodization Strength & Conditioning Certifications.