Cory Beeston Gluten & Dairy Free Meal Plan
$15
One off FEE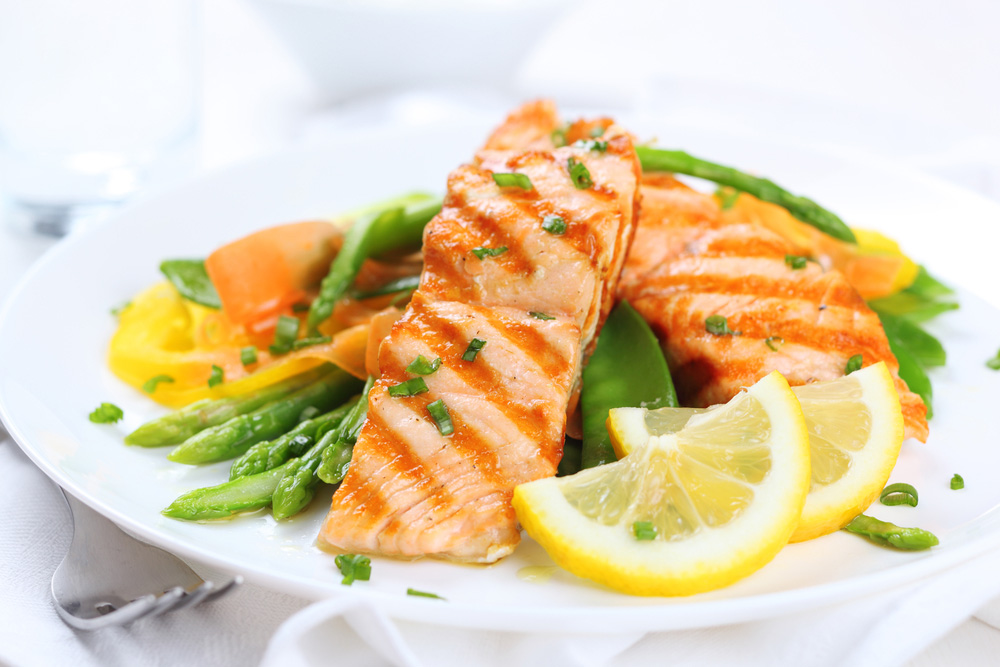 ---
View NOW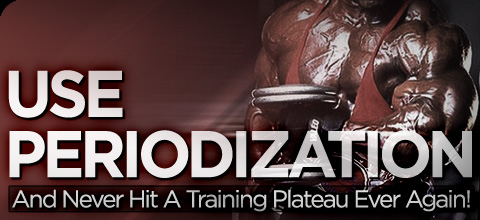 ---
View NOW

---
View NOW
Fun, Caring, Intuitive I lost a lot of body fat and now I train for the fun of it. My whole world has changed for the better! Incredible results! Big Smiles!
Tania Philips (Nurse)
My Workouts with Cory Have allowed me to enhance my physique by working out smarter and more effectively. Even if you're a serious athlete or long term fitness advocate who has trained on your own for years, working out with Cory will most definitely be challenging, yer rewarding. Thanks Cory!
Marta Karlqvist (CEO)
Professional Helpful and Knowledgeable. Training with Cory happened in a relaxed but demanding enough manner. Any training where you wake up the next day feeling like all the right areas have been worked, but not necessarily like you've been hit by a truck, is great. Cory;s exercise regime was calculated and specific to my fitness needs.
Dr Paul Milne, Gold Cost, Australia
Achieves amazing results, Pulls no punches, Results based training.
Dr Nic
Persistent, Professional, Pleasurable
Jan Lapidoth